Luxeaholic® – Sharing Luxury Experiences
Read reviews on luxurious foods, products, websites, and destinations.
Shop for luxury products!


Luxury Products
Find reviews of handbags, wallets, jewelry, tech items, and beauty products from the top designers and brands in the world.

Luxury Foods
Experience world cuisine from the most lavish restaurants and prepared by the most celebrated chefs!

Luxury Websites & Destinations
Find reviews of the most luxurious shopping establishments, best luxury sales/resales websites, and top-rated travel destinations.
Are You A Devotee Of Luxury?
Do you enjoy luxury products?
Do you explore luxury destinations?
Does rich and lavish food from luxurious restaurants satisfy your palate?
If you answered "yes" to at least one of the above questions, then you have come to the right place!
Connect with like-minded people with Luxeaholic®!
Make an Informed Decision
We understand that you take time from your busy schedule and invest your money and efforts to find the best products that are chic and in vogue. You are always on the lookout for luxurious products that reflect your gorgeous personality and uncompromising style.
We got you.
Our goal is to help you choose and buy only the best of the best!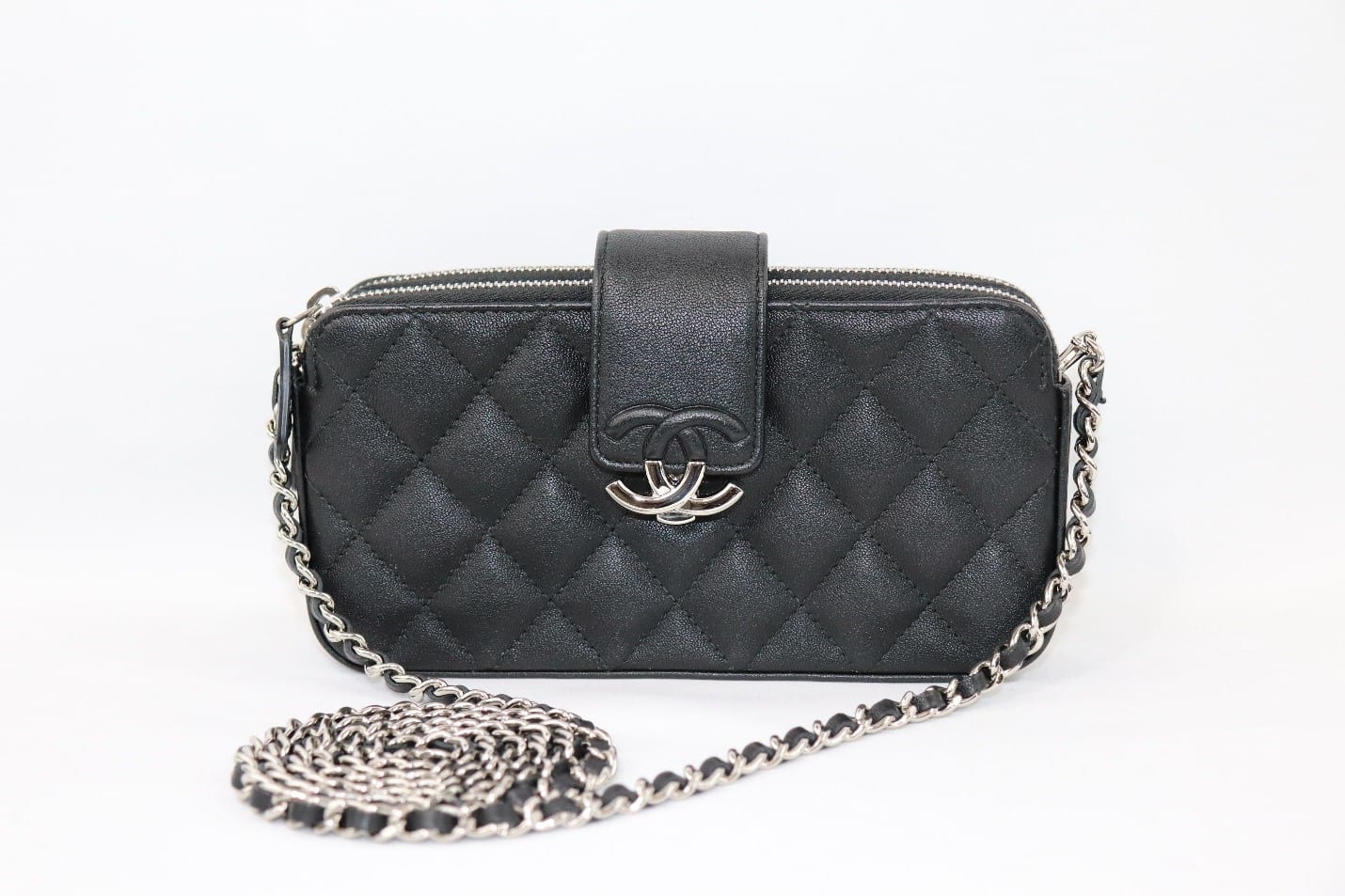 We offer comprehensive reviews of the most luxurious products and brands in the world! In addition, we sell products tailored to the luxury community.